Our certifications
At Mamie Normandie we love a job well done, and we have always placed quality at the heart of our recipes.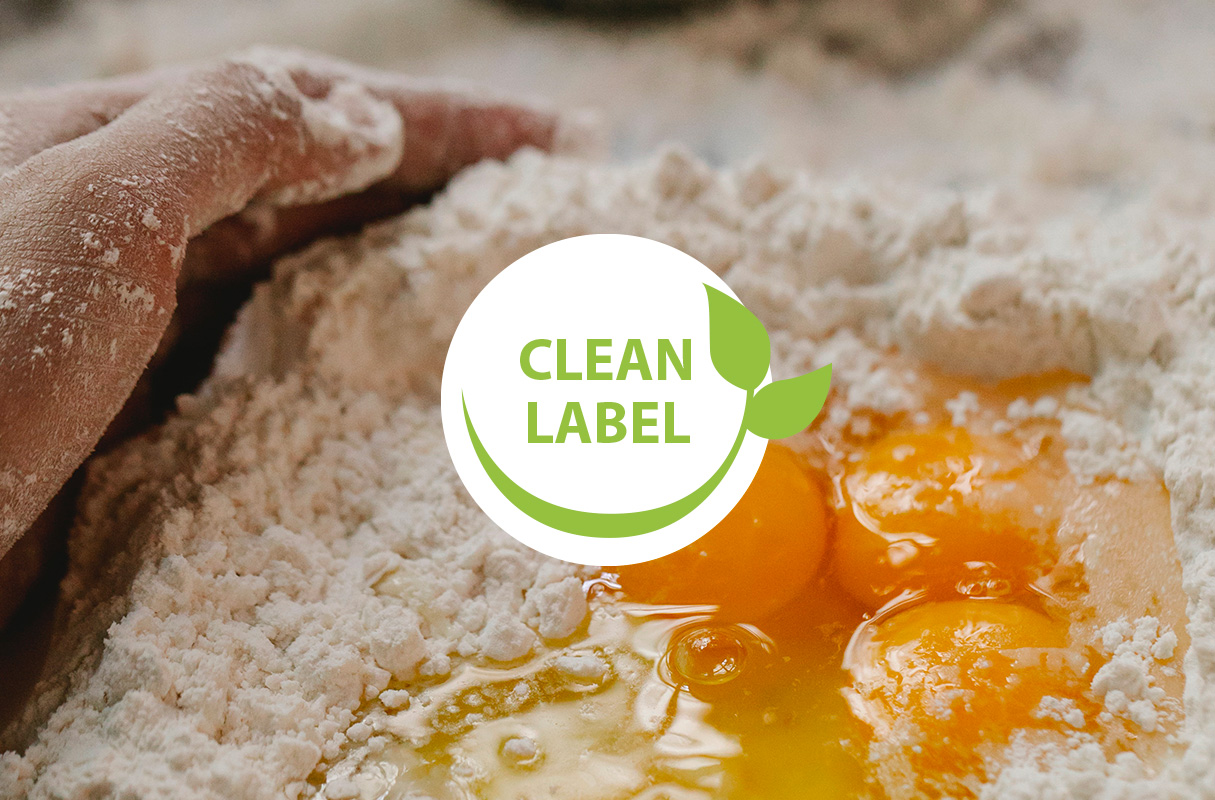 Consumers are increasingly interested in eating natural and healthy products. The Clean Label meets these expectations.
It is based on a few key principles:

Reduce allergens and additives.

Reduce the number of ingredients used.

Replace artificial ingredients with natural products.

Use clear language on the label to reassure the consumer.
Organic farming certification
Having in heart to satisfy all our consumers and to engage for a respectful agriculture of the environment, we obtained the certification Organic Agriculture (AB) and created a range of greedy and soft products.
The organic method of production and transformation is part of the official signs of identification of quality and origin in France.
Regulated by a European regulation since 1991, its objectives are to respect the environment, biodiversity and animal welfare. Only the products that come from it can carry the European organic logo and the AB mark.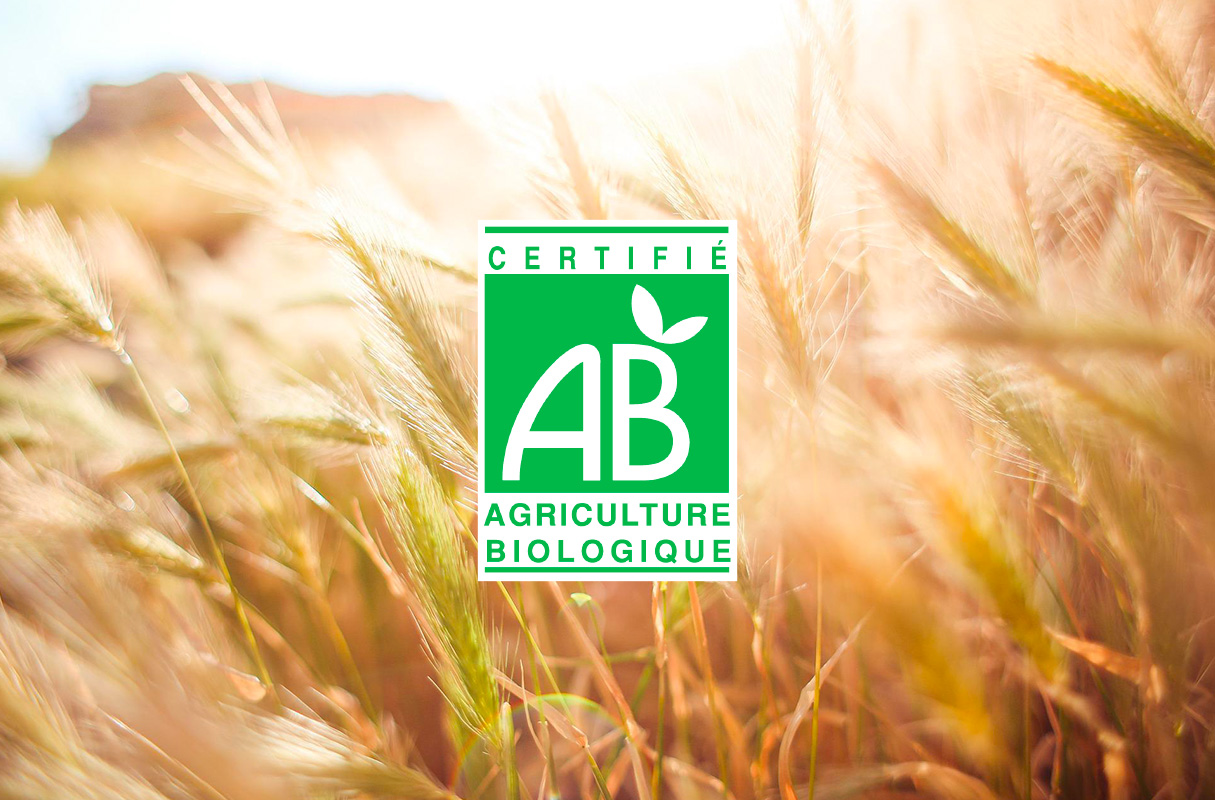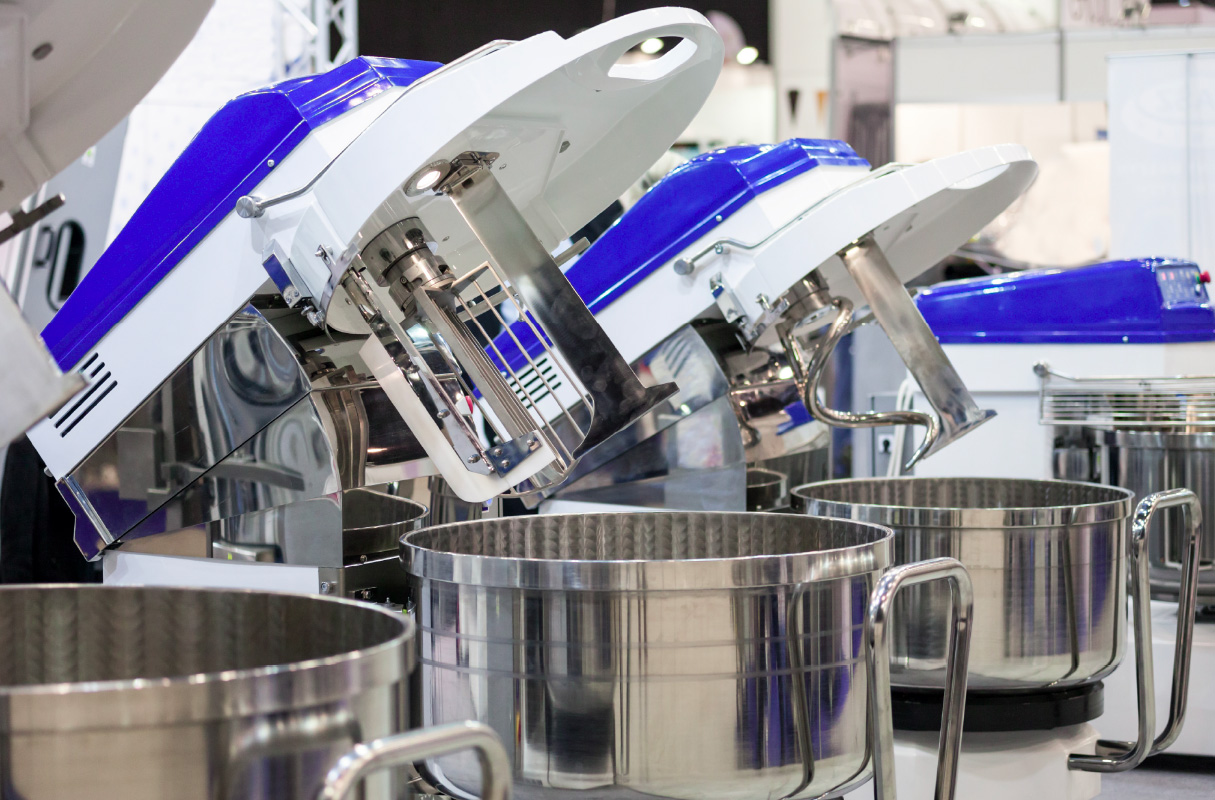 Promote our quality policy:
IFS objective
In order to offer the best for its customers, Mamie Normandie wishes to guarantee safe and healthy products. This is why we are in the process of IFS certification.
The IFS certification allows us to meet the requirements of European distributors in terms of quality and safety of food products.
IFS certification guarantees:
Traceability

Implementation of harmonized and adapted processes to guarantee food safety

Food Fraud

Food Safety Culture

Food Defense
Mamie Normandie obtained the CSR Level 1 Certification in 2022.
Corporate Social Responsibility (CSR) is defined by the European Commission as the voluntary integration by companies of social and environmental concerns into their business activities and their relations with stakeholders.
In other words, CSR is the contribution of companies to sustainable development issues.
CSR is based on 7 central themes:
Governance of the organization

Human rights

Relationships and working conditions

The environment 

Fair practices

Consumer issues

Communities and local development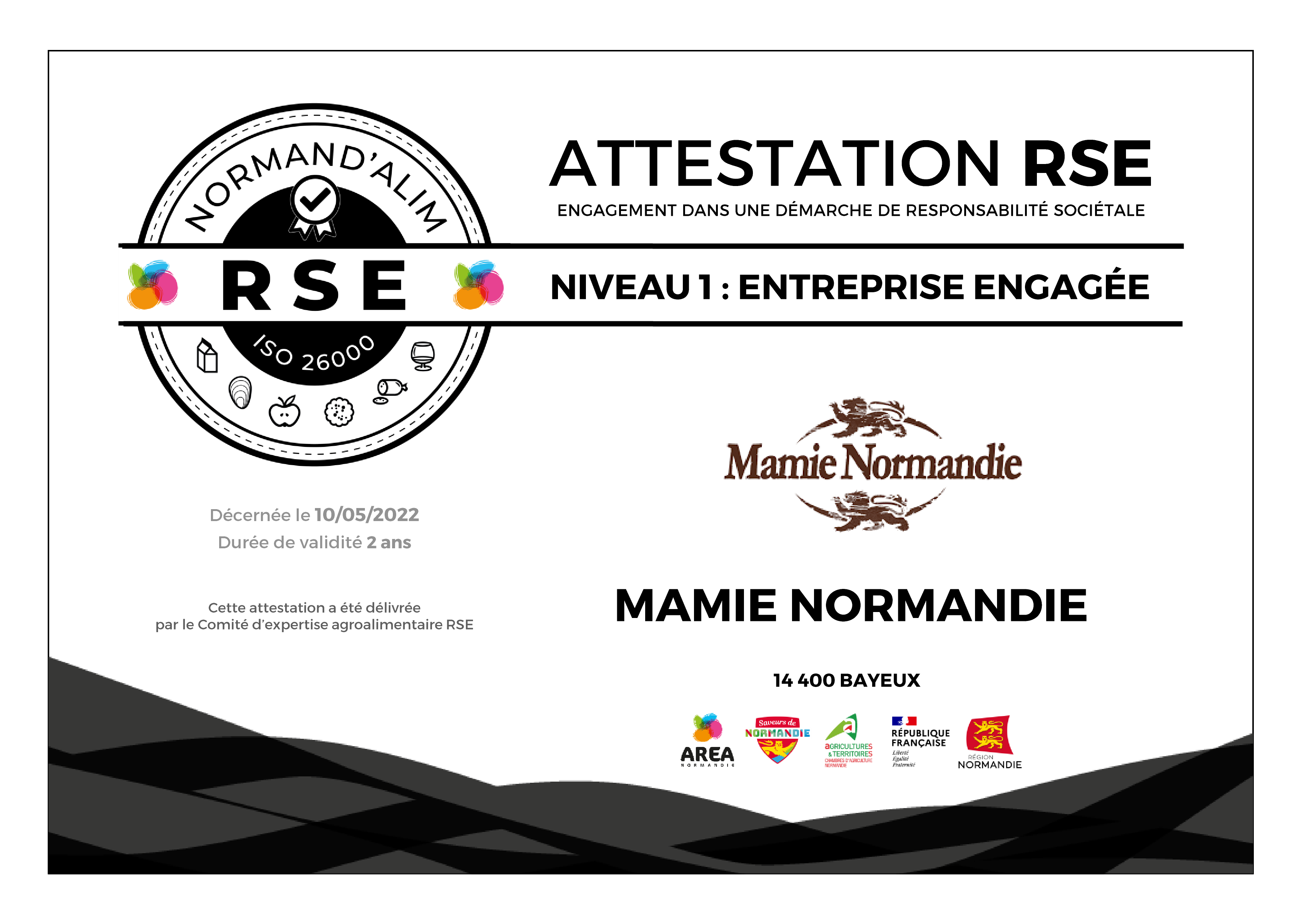 In order to meet the requirements of some of our consumers, we have obtained Kosher certification.
Traditional recipe

Hand braiding

Validated process

No cross-contamination

No production on Friday and Saturday

No dairy products in the recipe