"It was while watching a television program on gastronomy that I decided to revive a delicious brioche called "La Fallue".
I fell in love with this project because it was the bun of my childhood: the one my mother used to put in my pool bag.
It is this little nod to childhood that gave me the desire to start my adventure by registering the brand "La Fallue".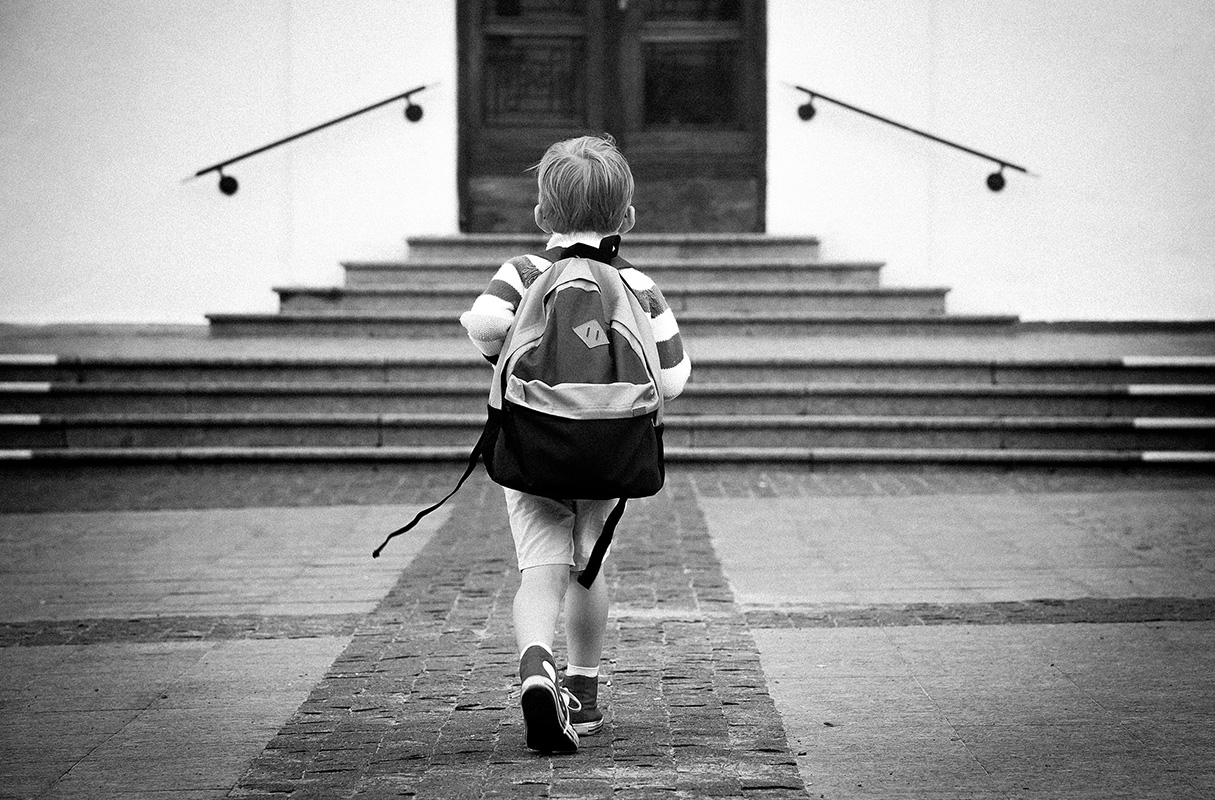 For more than a year, our bakers worked on the development of the original Fallue recipe, the real one, with natural ingredients and no artificial flavors. Our Fallue has been launched on the market and has seduced consumers who have rediscovered the quality and taste of the brioche of their childhood. Following the success of our plain Fallue, we have developed different flavors: chocolate chips, Isigny salted butter caramel chips, lemon chips, strawberry chips and red fruit chips.

Mamie Normandie has always known how to listen to its consumers, their desires and their will to see new ranges of artisanal products. We wanted to offer exceptional products, gourmet, artisanal and in agreement with our values.
Merci Mamie
The Merci Mamie brand will allow us to continue to manufacture and develop delicious artisanal products around the greed: breads, jams, spreads, and many others.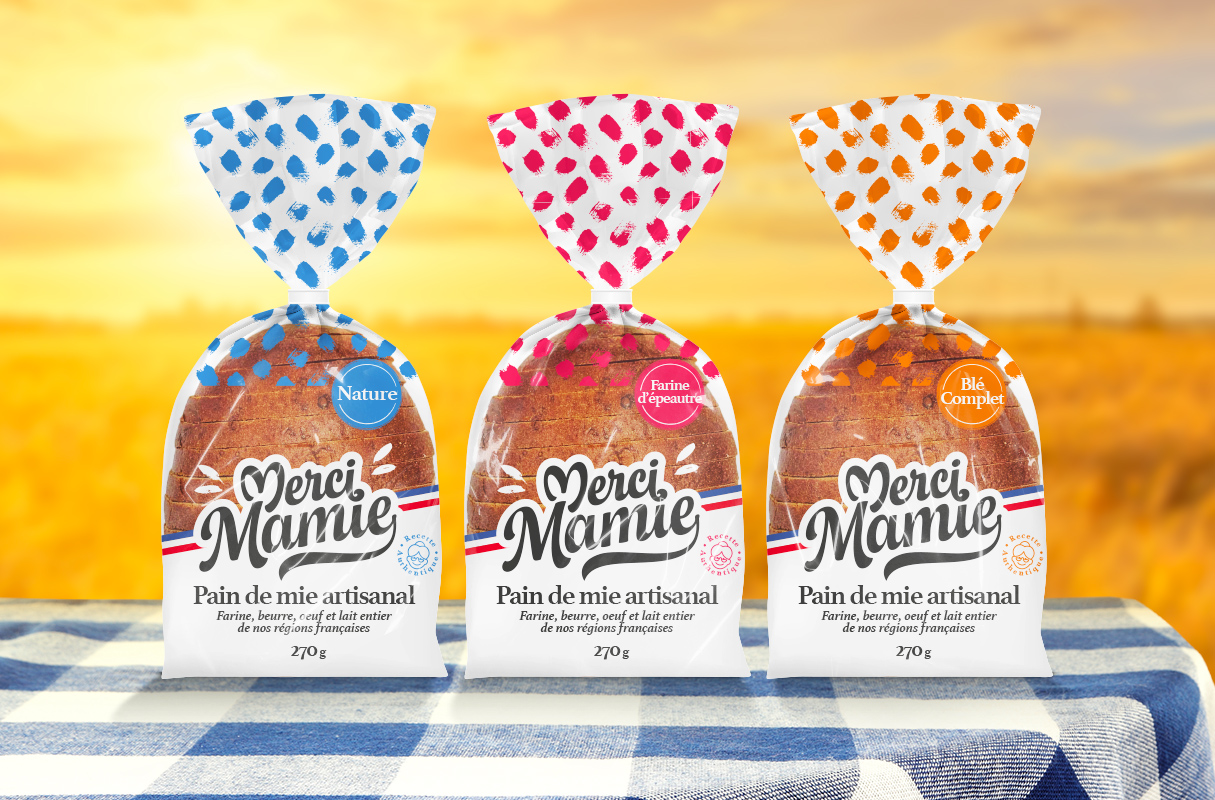 Guillaume Dursus
Guillaume Dursus is the brand of our exceptional artisanal drinks, which accompany our Merci Mamie products perfectly: cider and artisanal apple juice.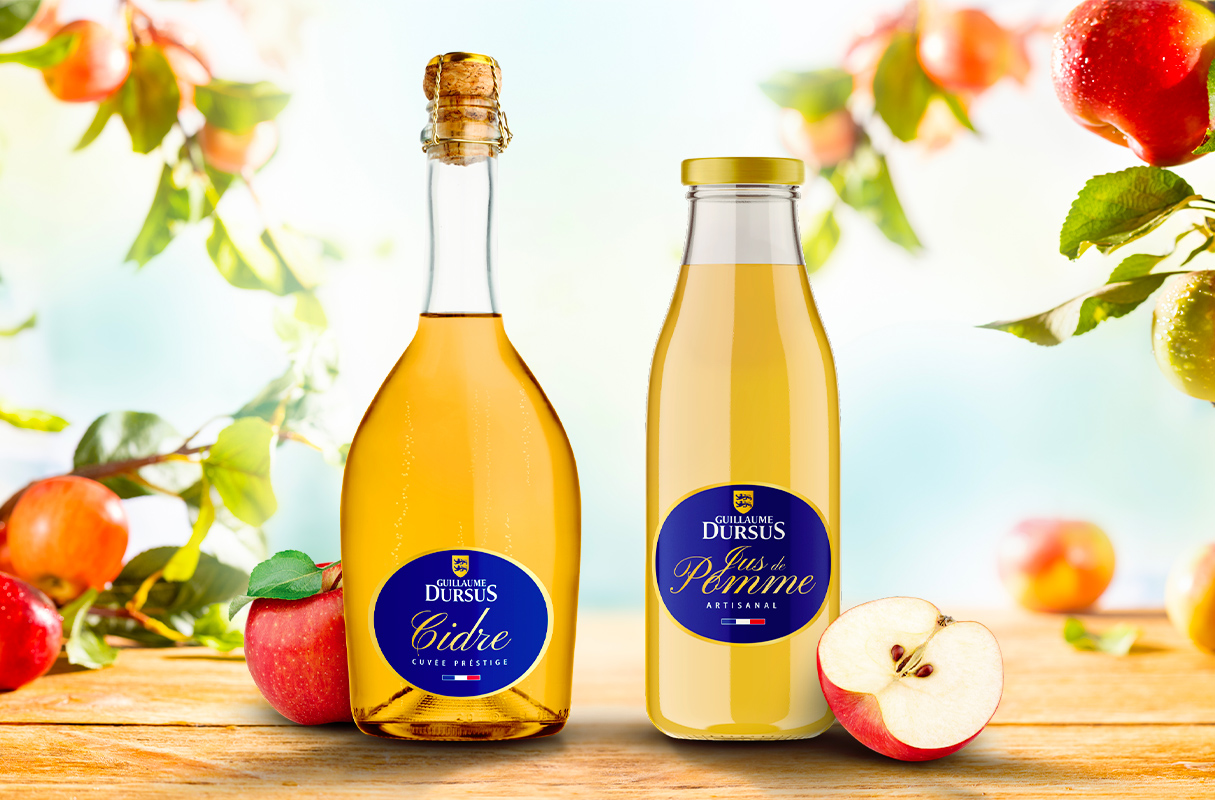 Our commitments and values
Our craftsmen work on a daily basis to offer you products that are ever more delicious and gourmet.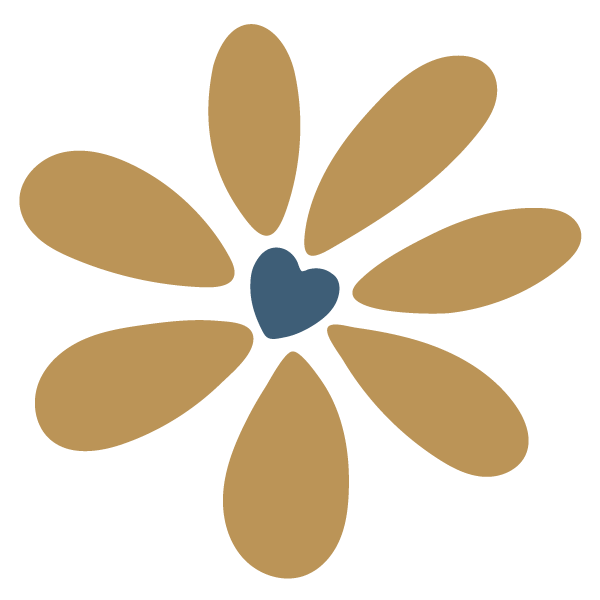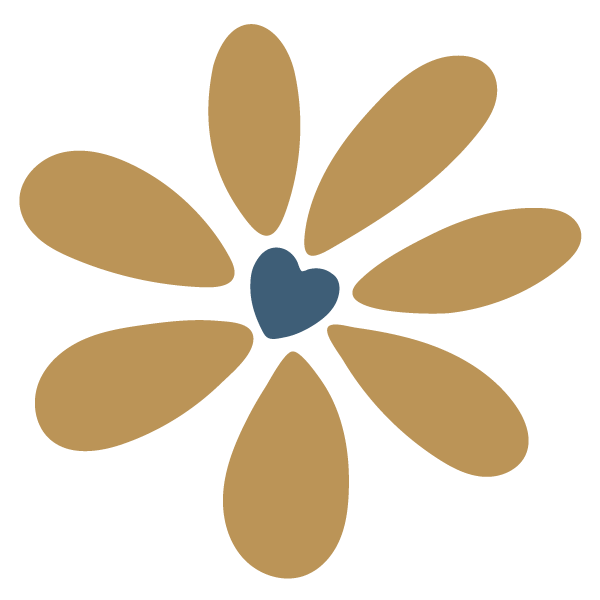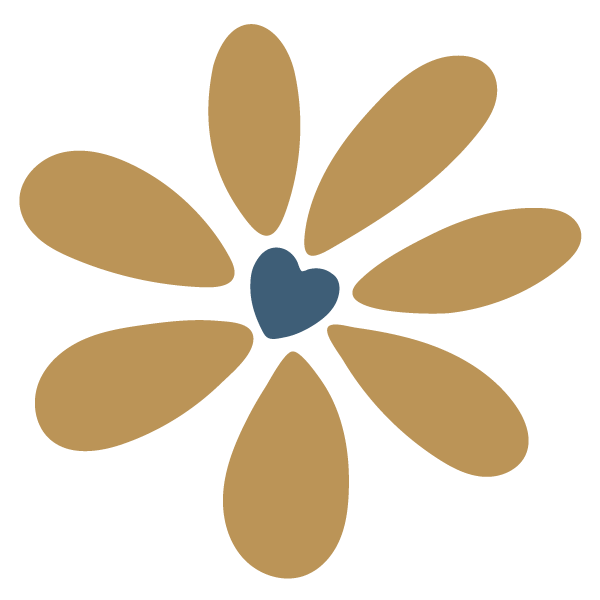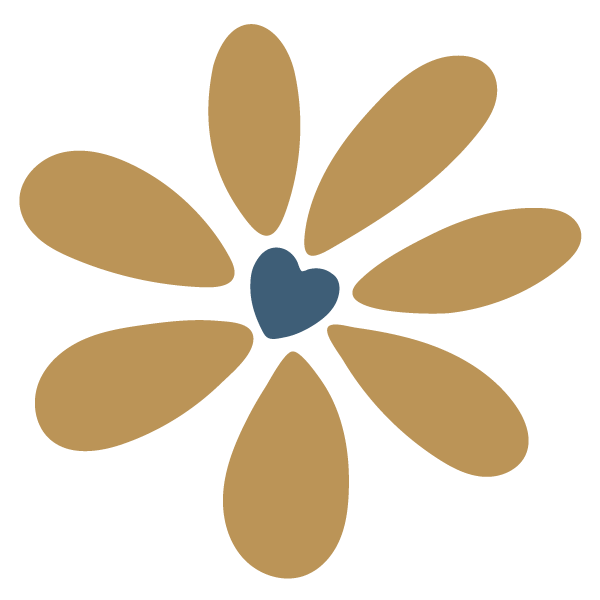 A clean label approach with quality ingredients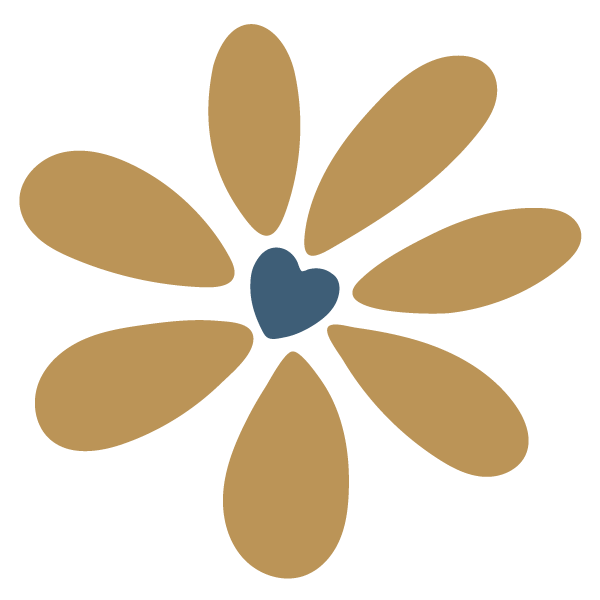 A corporate social responsibility (CSR)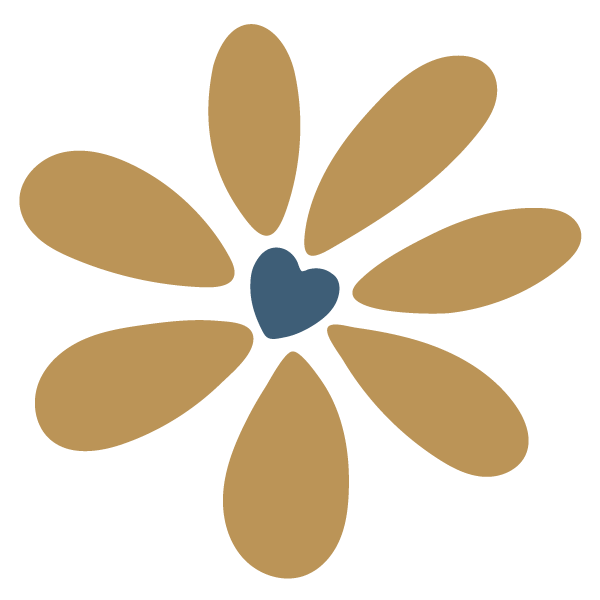 A team of passionate people